Back in 2013 I entered and was the lucky winner of a photo contest for Cloudland Canyon State Park. I finally took advantage of the two nights in their Yurts and the gift certificates for Canyon Grill. Below is the picture that was chosen: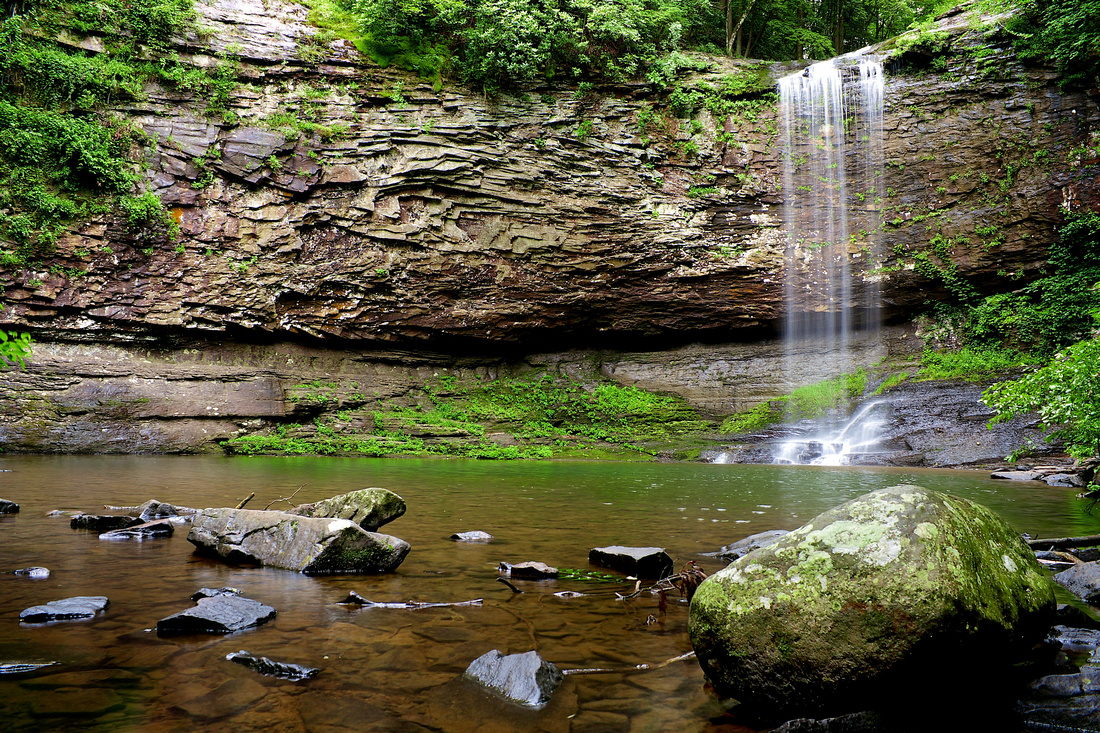 Cherokee Falls, Cloudland Canyon State ParkTaken in 2013
Taken the same year is this photo of the "third falls" which has become the most viewed/visited photo as of yet in my gallery.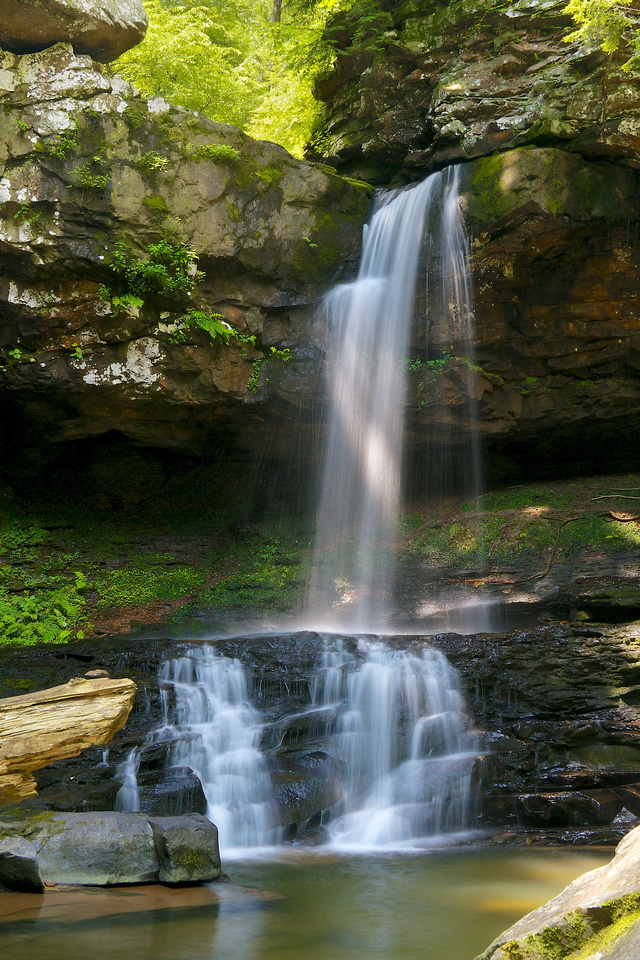 The "third falls" at Cloudland CanyonTaken in 2013
The below set are photos I took while staying in the Yurts. I'm sharing them on this special blog post as my way of saying thank you to Cloudland Canyon State Park and the Canyon Grill. (these and a few others can also be viewed in the 2015Nature Gallery)
Daniels Creek, Cloudland Canyon
Daniels Creek, Cloudland Canyon
Daniels Creek, Cloudland Canyon
Daniels Creek, Cloudland Canyon
Cherokee Falls, Daniels Creek, Cloudland Canyon
Daniels Creek, Cloudland Canyon
Daniels Creek, Cloudland Canyon
Daniels Creek, Cloudland Canyon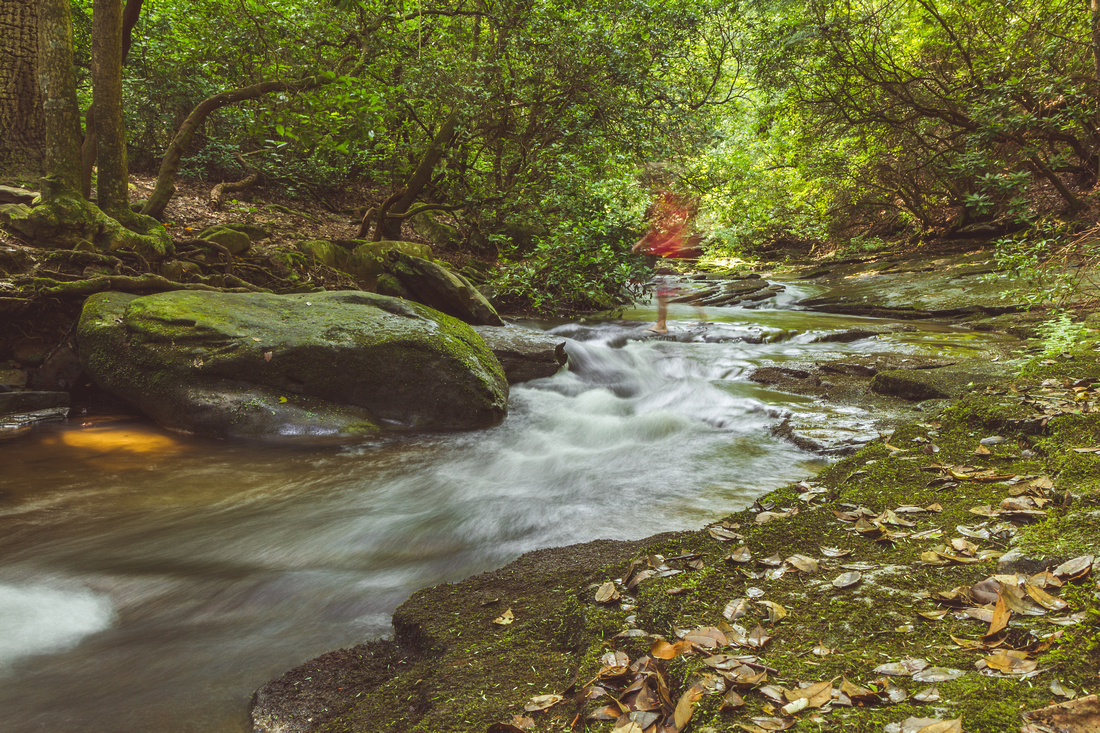 Daniels Creek, Cloudland Canyon
Cloudland Canyon
Cherokee Falls, Daniels Creek, Cloudland Canyon