It's been almost a year since my last post. I've really been in a photography rut. Most of the reasons can be found in this article http://digital-photography-school.com/6-signs-that-you-may-be-a-lazy-photographer/. Other reasons include: being a parent and full time teacher/coach. Well enough complaining -
Recently, I've taken some shots that show improvement in composition and post production. I am excited and hope it continues. The attached pictures are a couple examples and more can be found in my 2015 Nature and Flower galleries.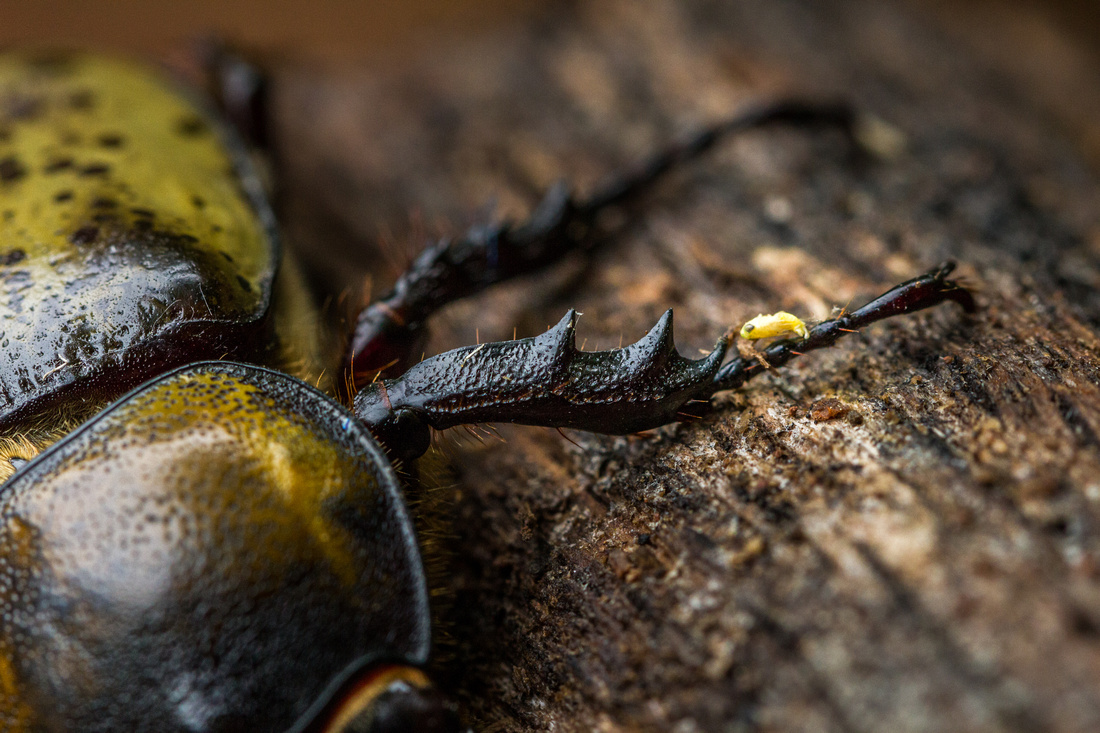 Hercules Beetle (female)largest species in the U.S.
Dahlia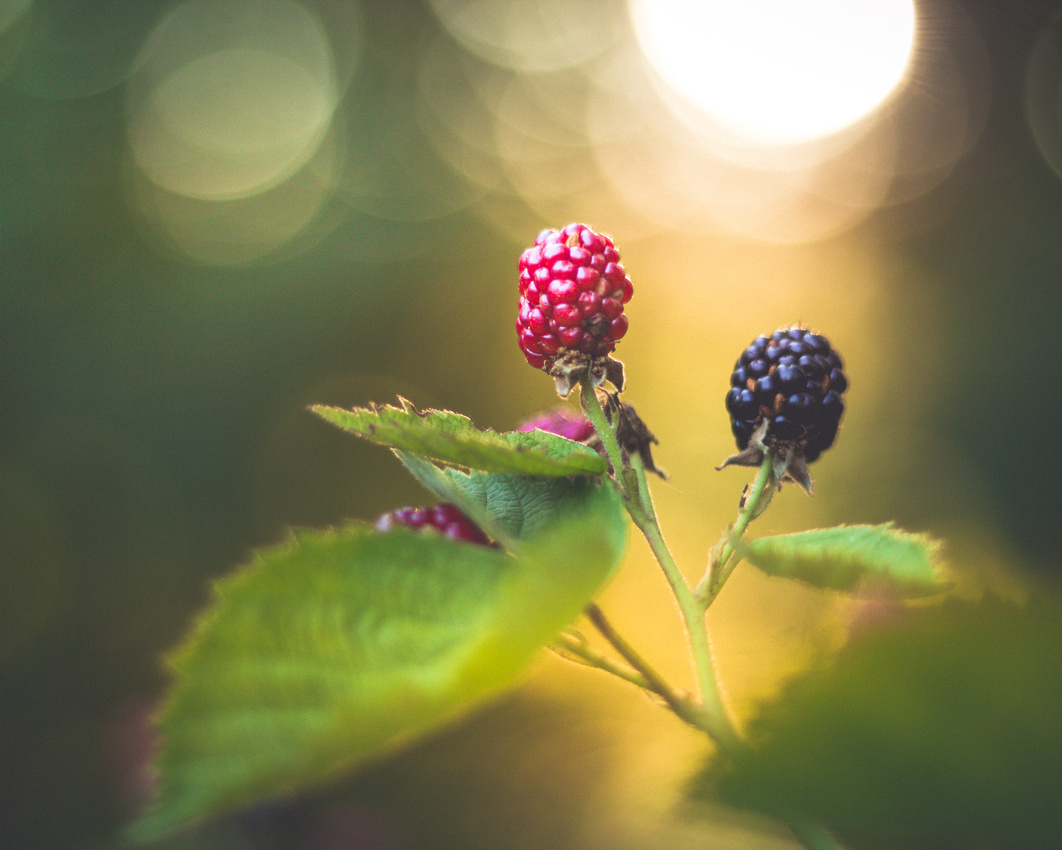 Blackberry