Well it's deep into 2014 and my first exciting news is having a winning photo in a contest for Cloudland Canyon State Park. It was taken with my 18-55 EF-S kit lens.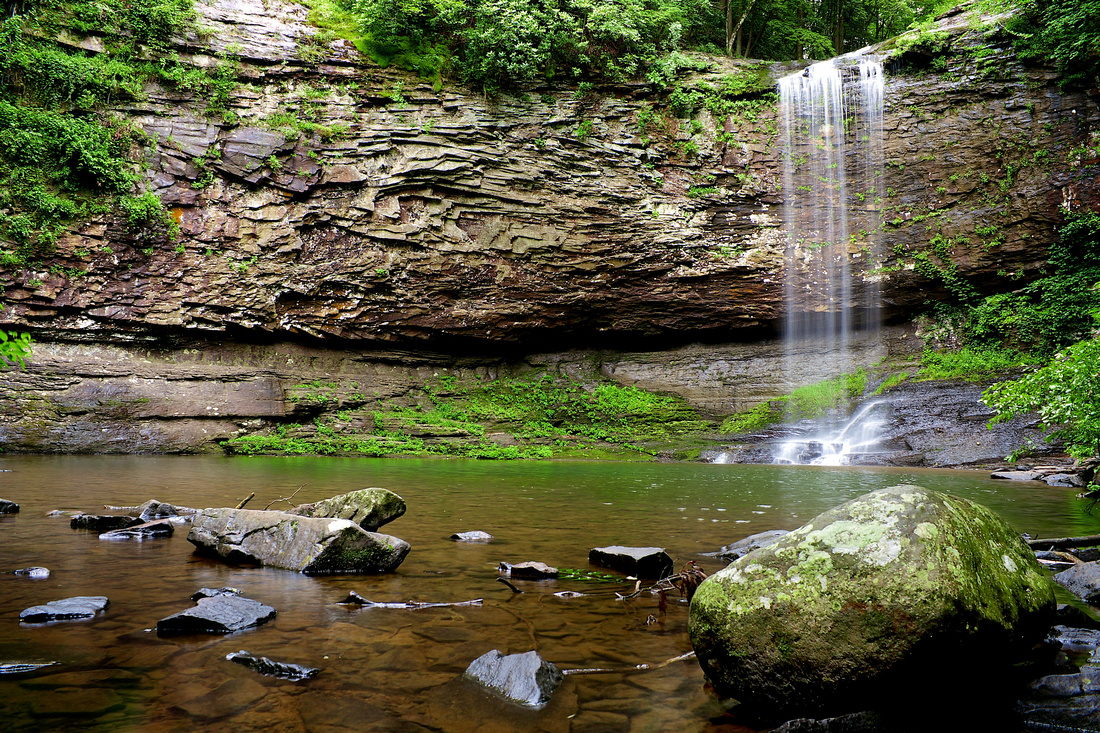 Winning PhotoThis is the winning photo for the Cloudland Canyon State Park annual photo contest.
I have also had the great privilege over the past couple of years of having more students ask me to do their Senior Portraits. It gives me great joy to practice portraits while giving them lasting memories.
Kathryn
My current equipment (as of this post) is:
Camera: Canon 7D
Lenses: 18-55 EF-S (kit), 55-250 EF-S (kit), 28-135 EF, 100mm 2.8 Macro, 50mm 1.8, 40mm 2.8 "pancake", 100-400 EF L series (borrowed)
Post Processing: Apple Aperture (for most all work) , Photoshop Elements (minimal use)