In addition:
My camera was a wonderful gift from my wife and I couldn't be more thankful. It came with two ("kit") lenses: 18-55 and a 55-250. All pictures taken in 2010 and 2011 were done with the original lenses.
I have learned that 99% of a great photo has nothing to do with the lens or editing. Photography is more about framing the image, background, lighting, and camera settings - all of which have to come together just right to make a good image. THIS is the biggest thing I am learning.
As always, comments, tips, and suggestions are welcome.
Thanks for visiting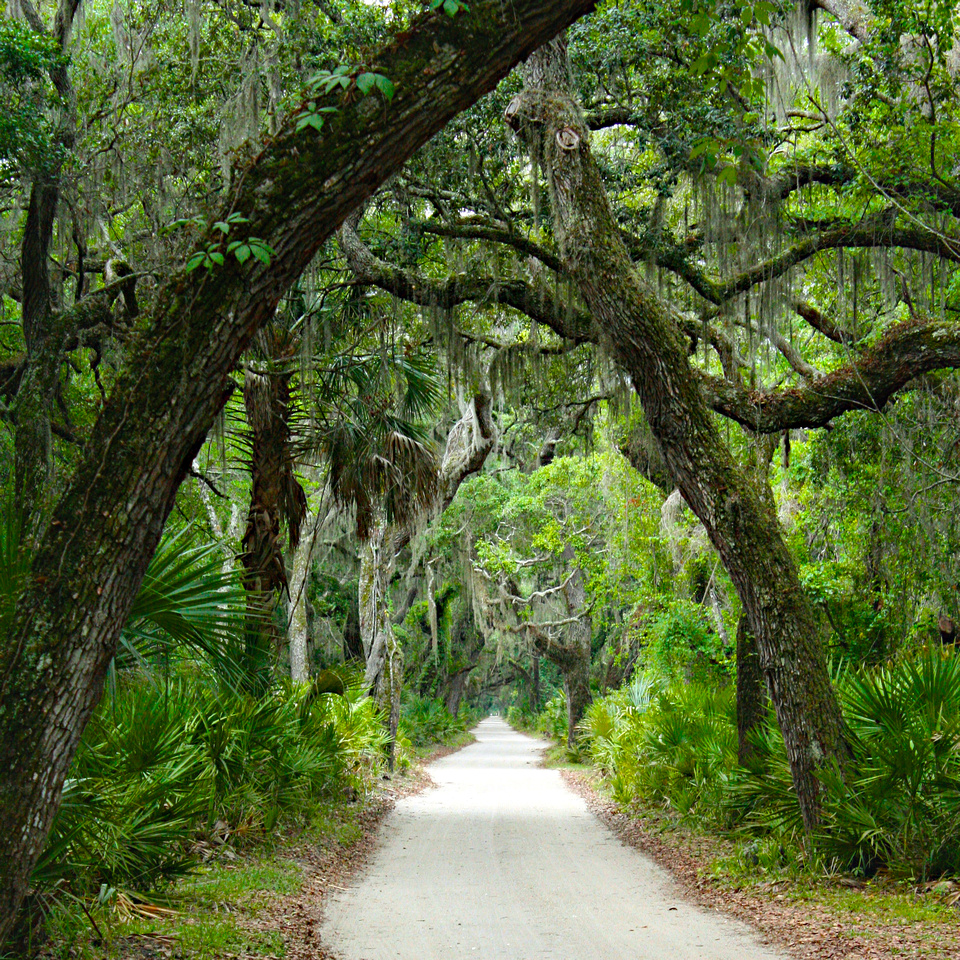 Cumberland IslandA favorite from 2010